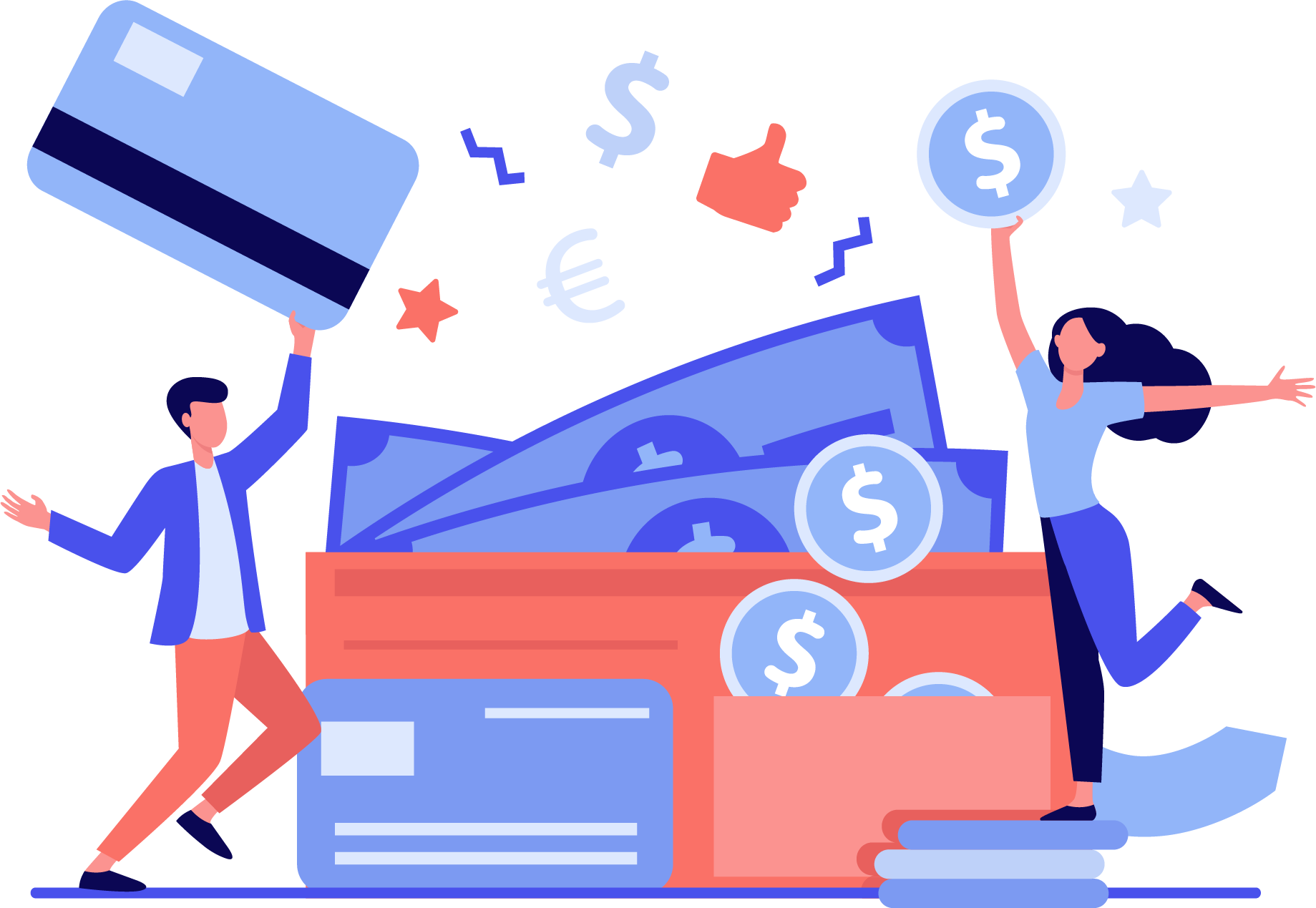 Please pay to the following account :
Please enter your email correctly to receive the official dedication receipt as a deposit.
Enquiry: 51901338
This platform is available for payment in the following ways:

Notice: CheckPlus will be updated to include PayMe payment platform, which is convenient for everyone to use.
存款戶口號碼 Account Number:
中國銀行(香港)Bank of China
savings account 012-349-1011-5454
​​
恒生銀行 Hang Seng Bank :
788-661866-883
戶口名稱 Name of our Account :
國際視野(亞洲)有限公司
Horizons International (Asia) Limited
請將存款收條或支票,並附上回郵地址(方便寄回收據)
Please send your deposit receipt or cheque to the following address:
郵寄 Mailing Address:PO Box 12141 GPO Hong Kong
或電郵 Email : [email protected] , [email protected]
​並請以正楷填寫以下表格 or And Fill up the following form :
Contact Us
If you have any questions, please let us know.