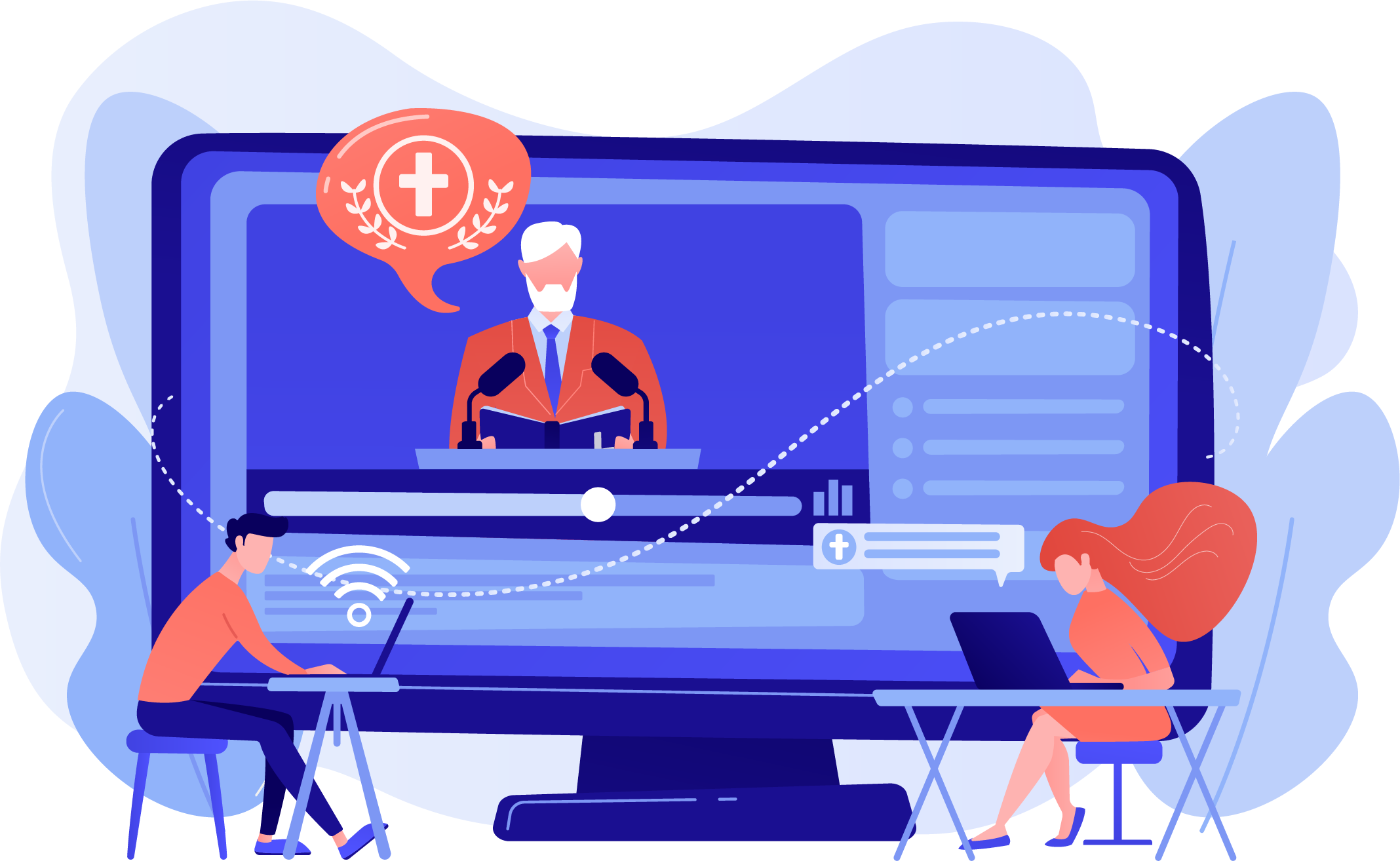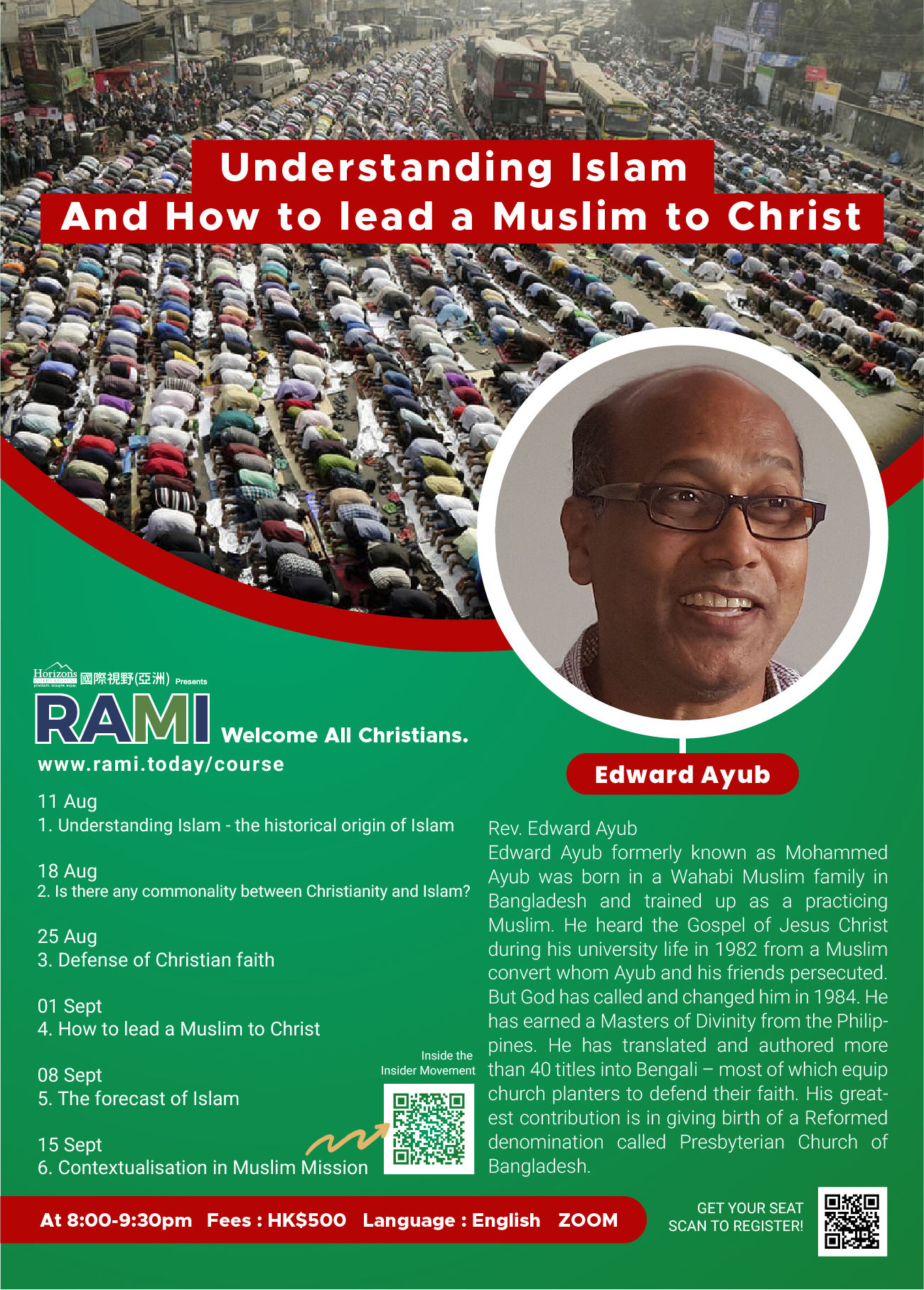 Understanding Islam
And How to lead a Muslim to Christ
Rev. Edward Ayub
Edward Ayub formerly known as Mohammed Ayub was born in a Wahabi Muslim family in Bangladesh and trained up as a practicing Muslim. He heard the Gospel of Jesus Christ during his university life in 1982 from a Muslim convert whom Ayub and his friends persecuted. But God has called and changed him in 1984. He has earned a Masters of Divinity from the Philippines. He has translated and authored more than 40 titles into Bengali – most of which equip church planters to defend their faith. His greatest contribution is in giving birth of a Reformed denomination called Presbyterian Church of Bangladesh.

11 Aug 1. Understanding Islam – the historical origin of Islam
18 Aug 2. Is there any commonality between Christianity and Islam?
25 Aug 3. Defense of Christian faith
01 Sept 4. How to lead a Muslim to Christ
08 Sept 5. The forecast of Islam
15 Sept 6. Contextualisation in Muslim Mission
Click to read the interview: Inside the Insider Movement in Westminster Theological Seminary Website
Click to watch the relevant video: Half Devil Half Child (Interview Pastor Ayub about Insider Movement)
Welcome All Christians
8:00-9:30pm (GMT+8)
Zoom
Language : English
Fees : HK$500
Contact Us
If you have any questions, please let us know.