RAMI
RAMI is an institute to equip and coach Christians who can defend Biblical Christianity and investigate Islam for the purpose of reaching out to Muslims with the Gospel of Jesus Christ.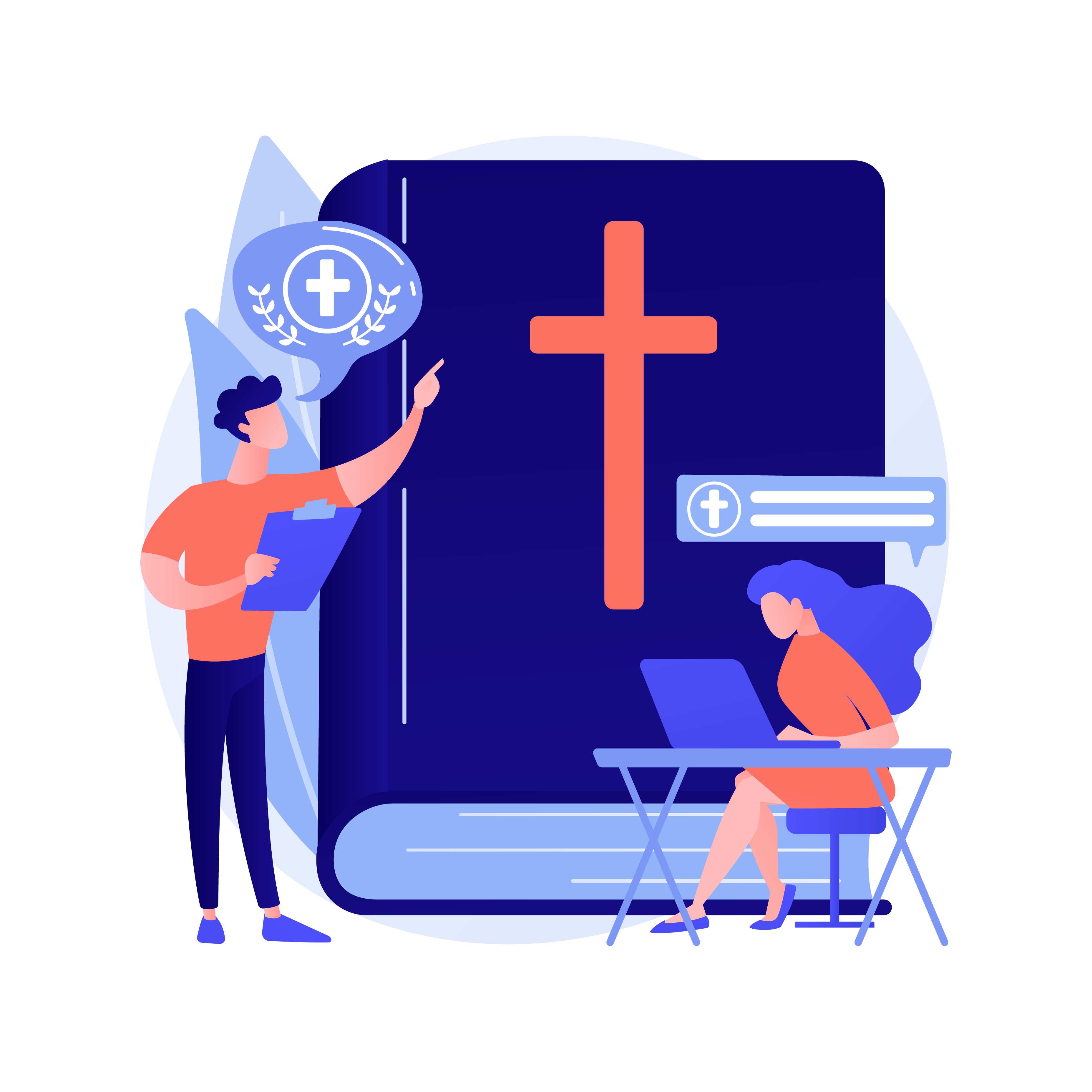 Talk With an Scholar to Get Started Today!
Payment Method
The platform is available for payment in the following ways:
Notice: CheckPlus will be updated to include PayMe payment platform, which is convenient for everyone to use.
Contact Us
If you have any questions, please let us know.